Saturday, August 15th, 2015...4:29 pm
Upcoming September Events
Jump to Comments
Hello everyone, we have a number of events happening this upcoming September!
---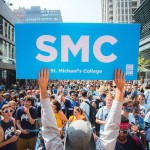 First, we'd like to announce our participation in St. Michael's College's Frosh Week, 'Once Upon an SMC'! More information can be found on their website for incoming students. Another post with our exact involvement will be up soon, so keep your eyes peeled!
---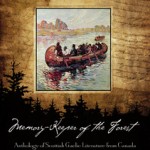 The Celtic Studies Course Union and the Comunn Gáidhlig Thoronto/Gaelic Society of Toronto will be hosting a joint event this September 25th – the book launch of Seanchaidh na Coille / The Memory-Keeper of the Forest by Michael Newton. Event information can be about here, but we will have a post and facebook event page set up soon (Click here for our Facebook page). Tickets will be $10, $5 for students. More information on the book itself can be found here. Come for a night of dancing, music, and learn about the stories of Gaelic-speaking communities across Canada.
---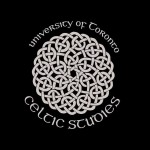 Our first semester general meeting will be help on September 18th, 2015 at our office in Brennan Hall. Come if you'd like to join the CSCU as a general member, or would just like to know about what we do!
---
Hope to see you at these events!